I have 11 years of experience in the mortgage industry, let me put my expertise to work for you.
---
Don't let language barriers, residency requirements and legal complexities stand in the way of owning your dream property in the Czech Republic. I am here to help you navigate these challenges and secure the mortgage you need, as your one-stop solution for all your financing needs.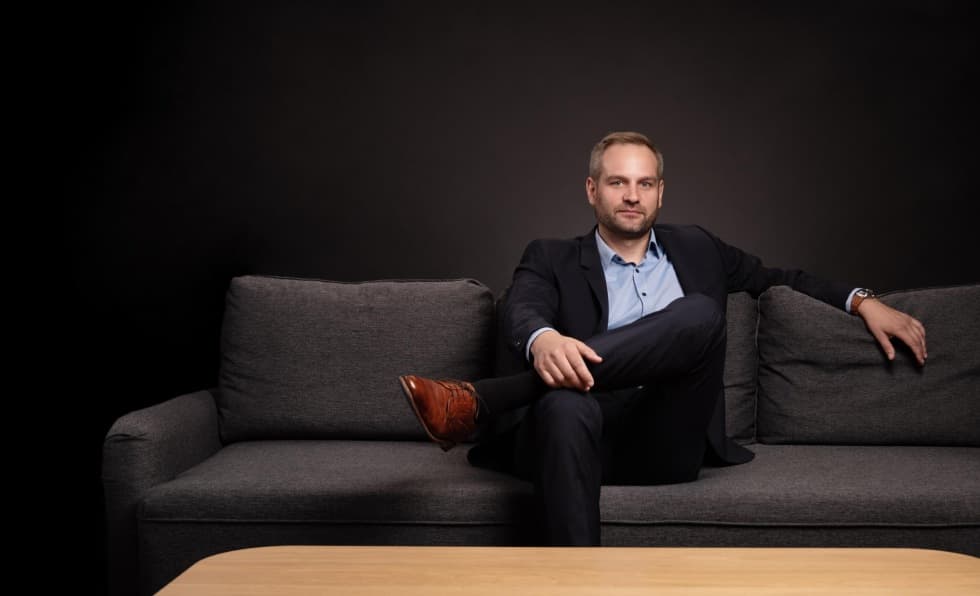 I assist my clients with obtaining mortgages. I am able to find solutions for complex mortgage situations and make the process of obtaining simpler mortgages even easier. The bank compensates me, so there is no cost to the client.
With my team, I handle everything necessary for obtaining a mortgage, from the application to the disbursement. I also focus on preparing well before the application. It's never too early to ask for help.
Mortgage processing
I will guide you through the process from the initial consultation to the disbursement of the mortgage.
I am an expert on mortgages, and I have a high-quality team for everything else.
---
I will guide you through the mortgage process, clearly and understandably.
Obtaining a mortgage can appear to be complex, but don't worry, from the initial consultation and preparation to the disbursement of the mortgage, I will make sure everything is clear for you. I'll also show you everything you need to be aware of. I'll look ahead for you. No tricky clauses in the loan agreement will escape your attention with my help.
1. Initial free consultation → 2. Analysis of documents and proposal of mortgage options → 3. Processing of the mortgage and disbursement → 4. Possible mortgage management and consultation.
I have arranged hundreds of mortgages in Prague and throughout the Czech Republic.
I know how to do it. If necessary, I can also advise you on how to prepare for obtaining a mortgage well in advance. I will help you navigate the methodologies of all banks without having to go from branch to branch.
I will save you time and money.
Thanks to long-term cooperation with banks and a large volume of historically arranged loans, I naturally have the most favorable conditions for you.
I can handle problematic cases as well.
You will especially appreciate the services of a specialist in more complex cases, and I've handled more than my fair share of them. So feel free to test me, don't hold back!
Do you want to help to make yourself at home in Czech Republic?
Feel free to reach out to me...
I personally handle inquiries within 24 hours.
In the next step, we will schedule a consultation where we will discuss the details of your request and determine if I can help you achieve your goals. We can communicate by phone, video call, or in person. I am available on WhatsApp
Schedule a free consultation